H-07 már nem áll rendelkezésre.
Helyett a MITAS H-06

Sokoldalú futófelület mintázat az első és a hátsó kerekek számára. Alkalmas mind a jól karbantartott, mind a nem karbantartott utakra.
METZELER is the technical partner of the World Enduro Super Series (WESS) for the first round in Portugal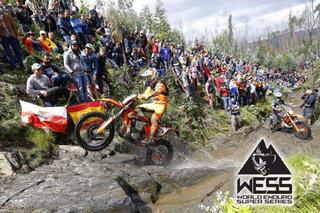 ---
Dunlop presents the RoadSmart III Front in SP-Specification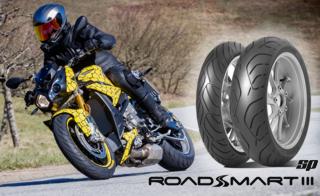 ---
KTM-Stuntrider Rok Bagoros is riding now on Avon Tyres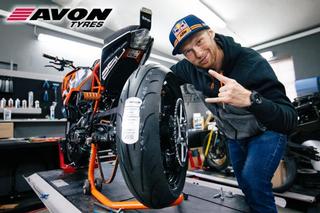 ---
Mitas is launching all-new motocross competition tires TERRA FORCE-MX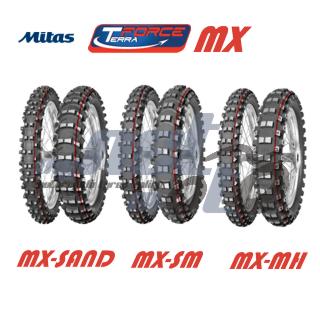 ---
Ride the BMW - Dunlop bikes 2019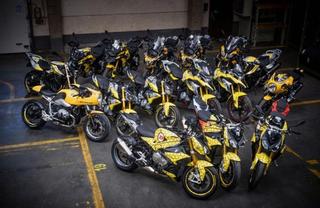 ---
Error:
Nincsenek gumik az adatbázisban, vagy nincsenek gumik felel meg a keresési feltételeknek.